Kingman Golden Eagles RC Club
4th of July Photo Event a real Blast!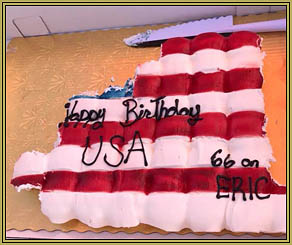 FOURTH of JULY
was on a Wednesday this year…
… and the Golden Eagles celebrated with an early morning get together and photo-shoot… all for a huge celebration of America's and Eric's Birthday! … The Club's First Fourth (and Eric's 66th)!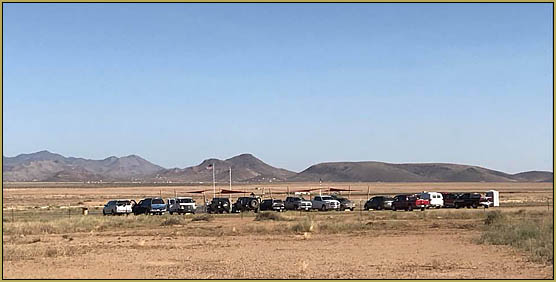 The "storyboard image" for the event.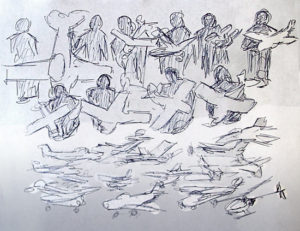 Last week, Eric had a vision of getting the whole gang together for "an event" to show the club's passion for the model airplane hobby/sport… and scribbled his vision onto a sheet of paper… and… although "too late to plan an event"…. the impromptu event was a huge success!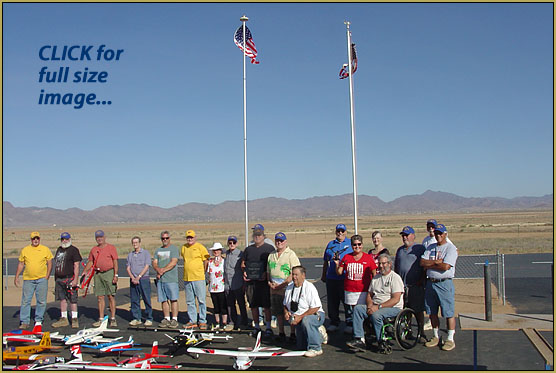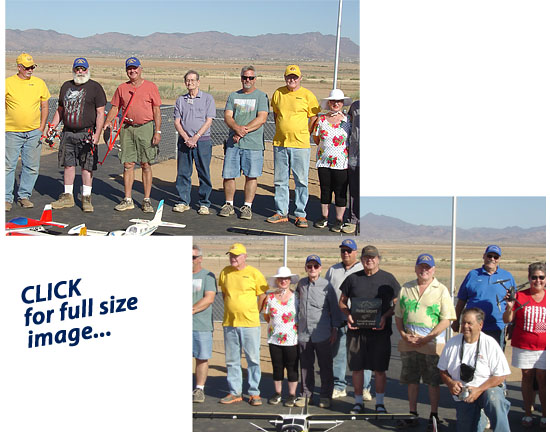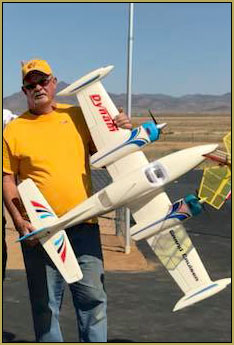 We had a lot of models out there… everyone brought their favorites! … I brought "all five" of my models. I have been flying RC since 1997 and I have only five operational models. SOME of us have MANY… I believe Shawn said HE had over three-hundred!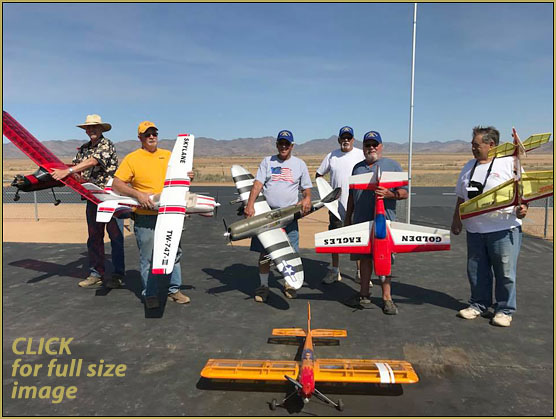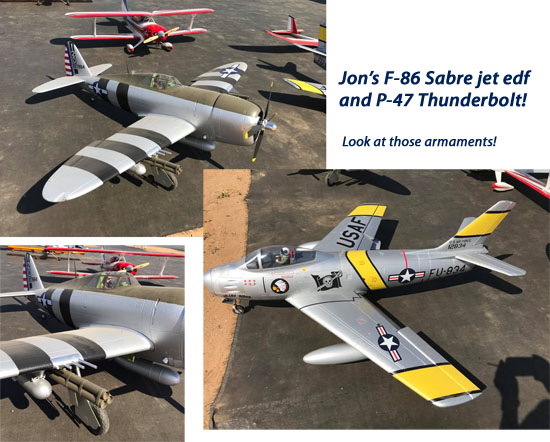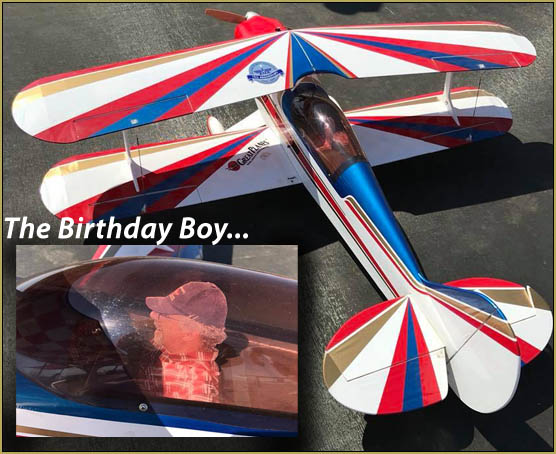 AFTER the "shoot" … time to go flyin'!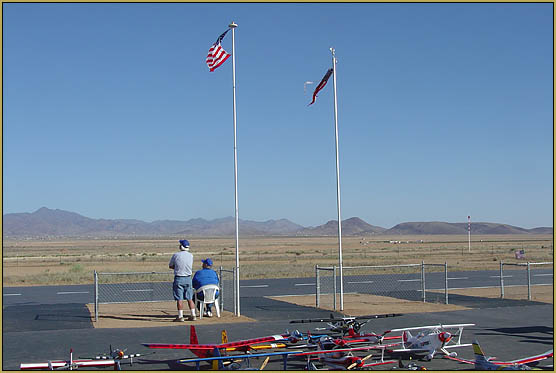 Come out and FLY with the Kingman Golden Eagles RC Club!