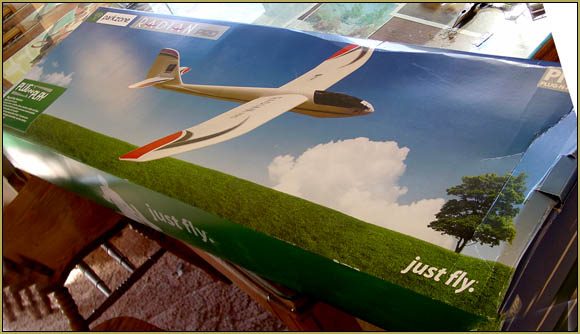 On Friday, Jan. 5th, I dropped-into the local Goodwill Thrift Shop, as I often do… and found a NIB New in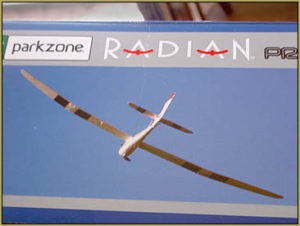 the Box Horizon Hobbies PNP "Radian Pro" 2-meter electric sailplane… price marked at only $24.99. It had a Post-it note on it saying "No Radio" … like that was a BAD thing! … but, of course, that'd be NORMAL for a PNP airplane. … I found a flat table in the store where I could open the box to see the model… and, to my surprise, it was factory-fresh and unspoiled… all NIB.
I paid for my purchase and headed for home… what a SCORE!
A quick check online told me that I'd made a good purchase… the model gets high ratings as a solid performer and, obviously, I had paid a give-away price for it! As I looked at the contents of the box, I saw no owners manual… until I looked on the bottom of the styrofoam box… and there was the manual, and a couple of other bits, inside the factory-sealed plastic bag… never opened. … too cool!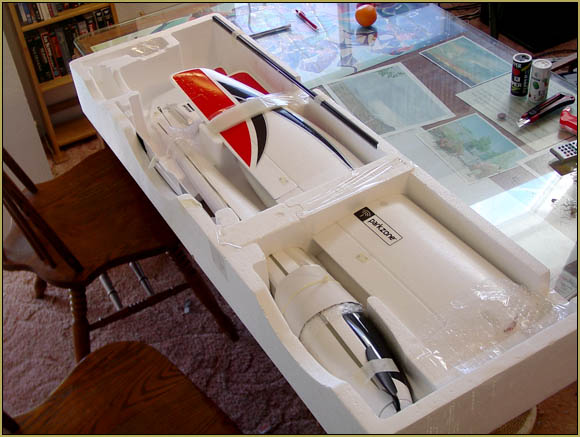 NOW I've gotta buy the infrastructure to go WITH it… a couple of 1300mah 3S LiPo batteries and a charger… and a receiver for use with my Futaba 8J radio … S-FHSS … a 6-channel will do it! My first (and only) previous electric airplane dated from about the year 2000… 8-cell NiMH batteries and a geared Speed-400 motor. I have no LiPo experience… but that's about to change!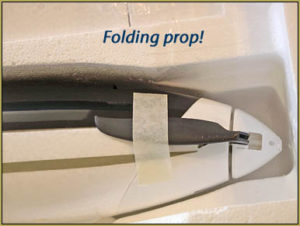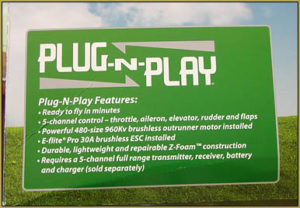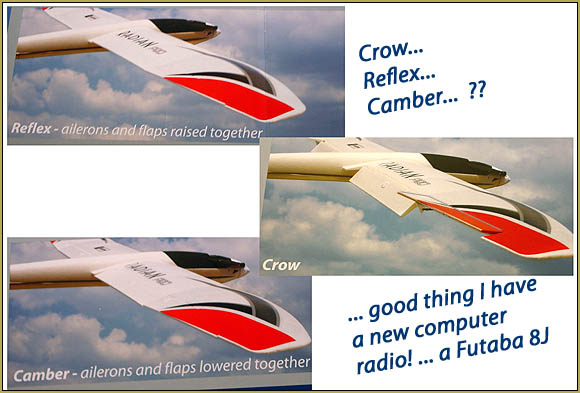 So… Remember to check the thrift stores once in a while…and pawn shops, too… you never know WHAT you will find!
See you at the Field!
— Eric