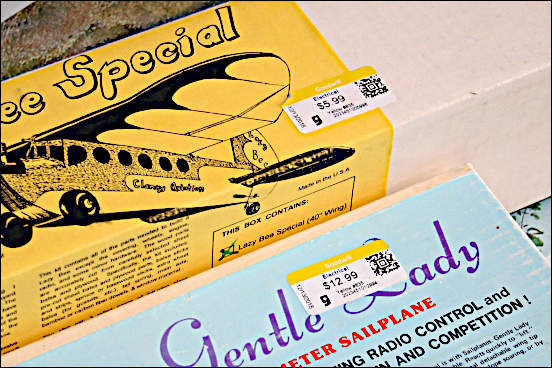 'nother Nice Day at the Thrift Store!
I try to hit the Goodwill Store two or three times a week. I was in there YESTERDAY and did not see these two kits.
TODAY: there they were!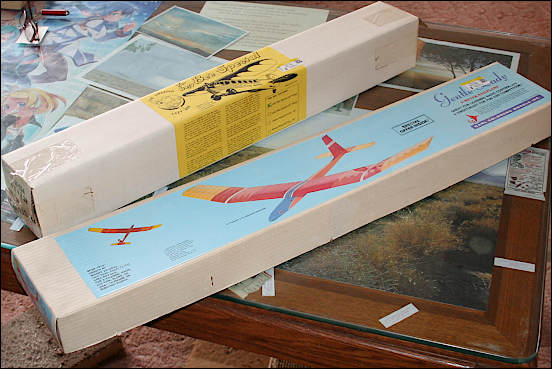 I found a flat place inside the store where I could be seen opening the box on the Gentle Lady kit, just to see if it looked like it was all there… and Wow!… unmolested… it looks to be a NIB kit! Instruction booklet in a plastic bag… a strip of that fiberglass they use for wing reinforcement… all there.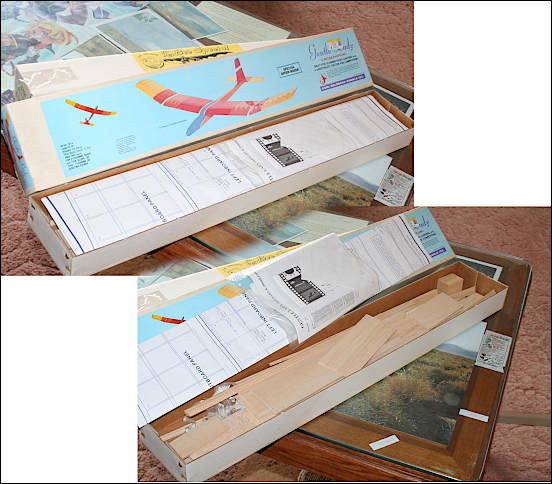 … the OTHER kit, too… NIB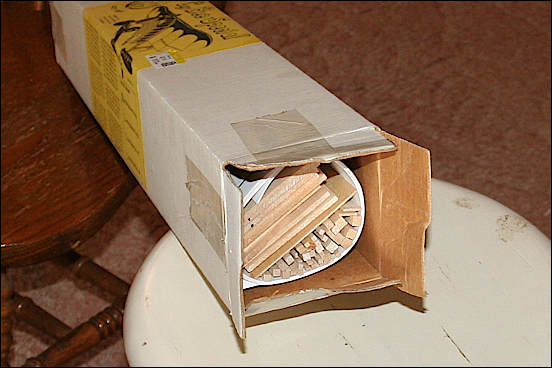 I was not looking for these two models.. not even an idea in the back of my mind… but… I am starting to get inspired!
I know that GENTLE LADY will fly beautifully… and I should prob'ly chat with YOU guys to find out what size of electric system to add to it.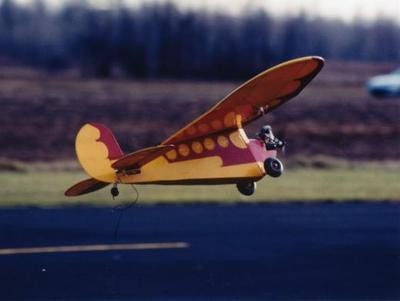 That crazy LAZY BEE SPECIAL, the 40-inch wingspan edition, looks like a hoot! … Do I want to build it? … SURE, why not! I think I saw on the box that it has 10 sq-feet of wing… could that be true? That gives me a lot of graphic space!
ANYWAY… keep your eyes open at the Thrift Store!
— Eric