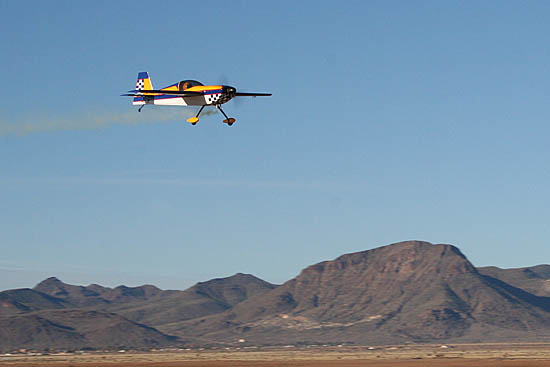 Plenty of activity at the field on this frozen-cold morning!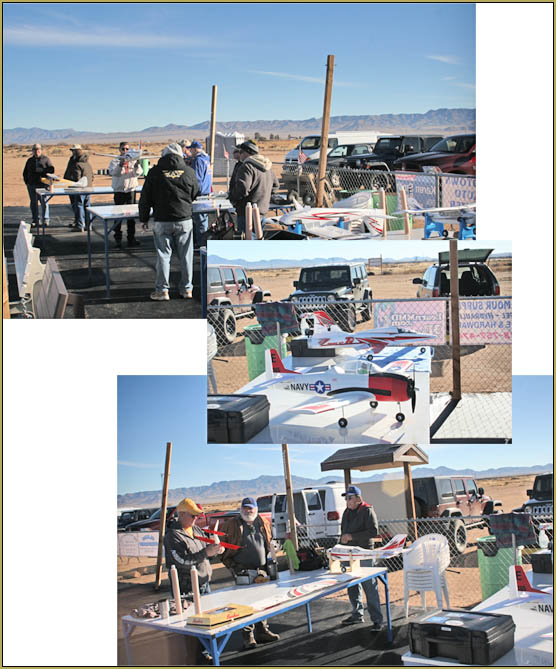 I got there a little late this morning… about 8:30! … Tables were frozen with a sheet of ice on each… a couple of fellows were already flyin' when I got there. Soon, Lee and Kathy showed-up with a box of doughnuts (love those apple-fritters!)… others arrived… it became a party!
I didn't get away until about 11:45… the wind was coming up; starting to blow. Being the only nitro-flyer out there… it took me awhile to clean-up-and-load-up… so I was the last one out the door… had to lock the gate, myself!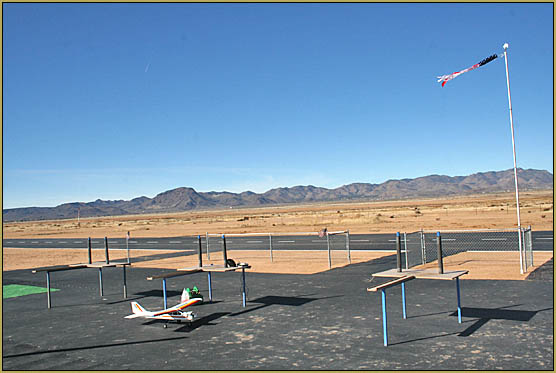 A beautiful day… a fun day… See you at the field!