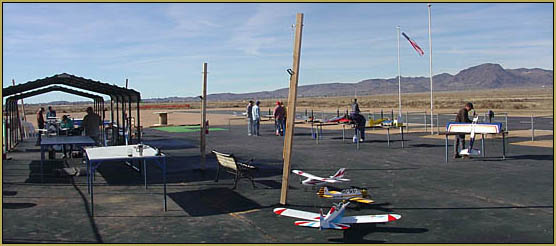 The Kingman Golden Eagles RC Club, Inc.
Kingman, Arizona
President: Eric Reinhart [email protected] 928-692-3563 or Cell/lMessage 928-530-8496
Vice President: David Duke
Secretary: Bob Thone
Treasurer: Wayne Perkins
Safety Coordinator: Pauly Forsythe
Community Liaison: Jon Wilson [email protected] 928-897-2930
Webmaster: Eric Reinhart [email protected]
Free DEMO Flights!
Call Eric to arrange an RC model Demo Flight for yourself or your group! RC model flying is fun and might be just the team-building activity your business has been looking for!
ERIC REINHART  cell: 928-530-8496
Come out and FLY with the Golden Eagles RC Club!
Kingman Golden Eagles RC Club, inc.