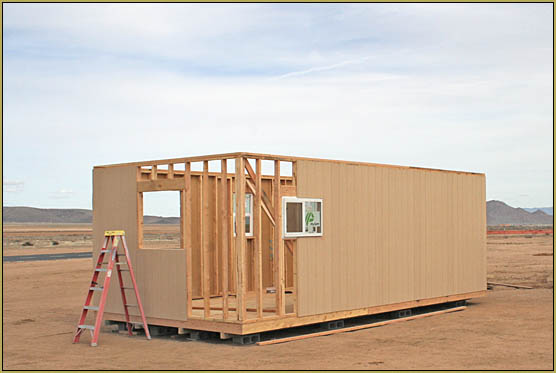 A huge "Thank you" to V.P. Paul Smith for drawing the plans for… and then constructing… our new clubhouse building!
As of this writing, Paul and Zack… with an occasional hand from Jon, Boyd, MT Bob, and the usual cast of characters, out there!… has the foundation blocks placed, the floor built, the wall frames erected, the windows in place and the siding going on! … The building is 12×24 feet… funny how it looks small standing out there, by itself… but when you step inside, you find plenty of space for a Board meeting, a coffee-klatch, or a flight-simulator demonstration.
Thank you to the Kingman True Value Home Center!
The folks at the True Value Home Center in Kingman gave us a deep discount on the materials for our Clubhouse. Their enthusiastic support for our organization and our goals gives us a real boost into our future!
Support our Business Associates…
Support the True Value Home Center!
Please consider making your local purchases from our local sponsors. At the True Value store, it's easy to find what you need… the people are friendly and helpful… and they have almost Everything… even a nice gifts and housewares section with seasonal products and kitchen gadgets.
Cash donations accepted!
This Clubhouse is an expensive project. Aside from the True Value Home Center's assistance, we are buying roof-trusses and roofing, the windows and a door… floor covering… there will be decking on two-sides?… and a shade awning?… plans include a 4000W generator to power lights, computers, charging stations, a heater, a coffee pot, and more! We will need lights, folding chairs and other bits of furniture.
Several members have offered to donate… already donated… cash to the project. … With our almost 60 members, only a small donation from each of us will make this a wonderful asset for the Club.
Please contact Jon Wilson to offer your support for the project. … Thank you!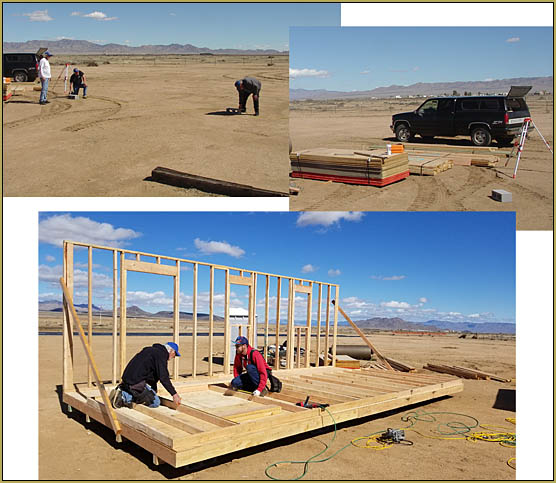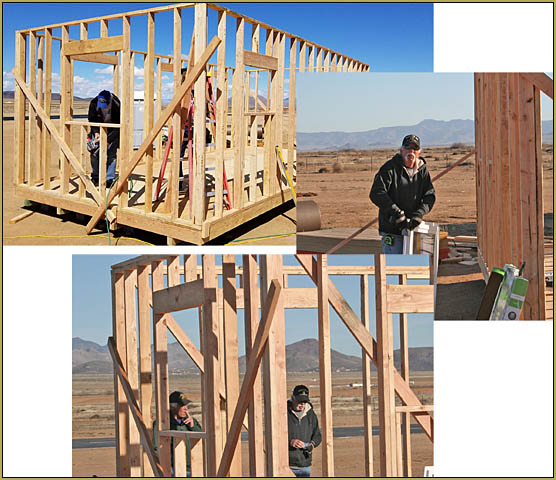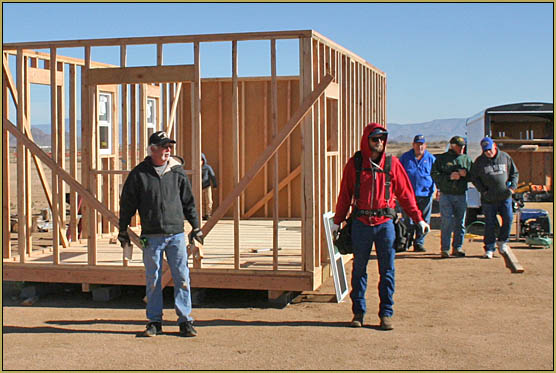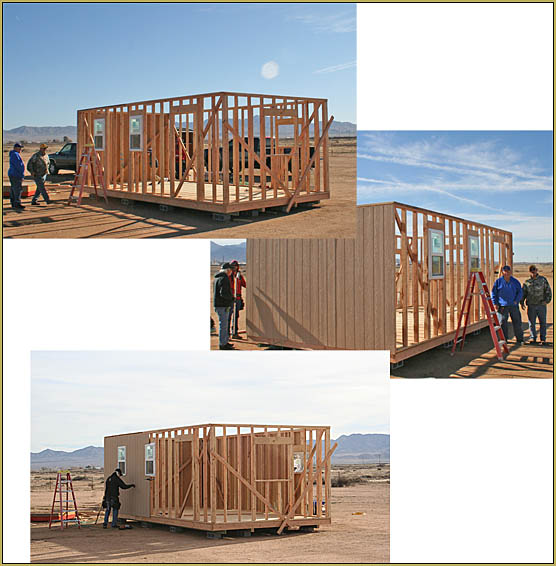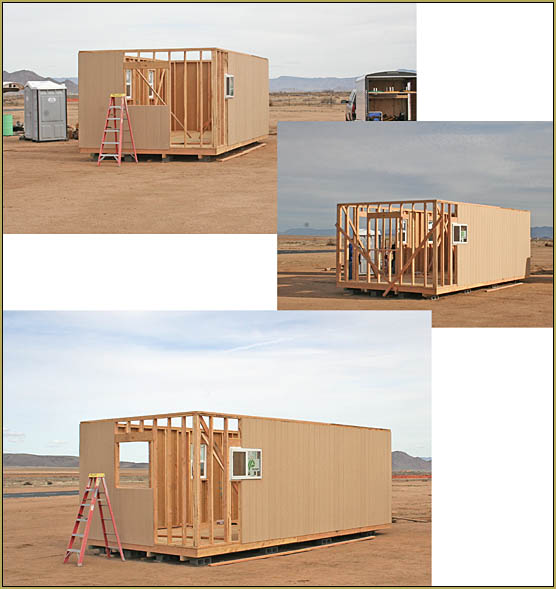 Great work, guys! … Awesome!