Who knew?…
Each year, a Saturday is chosen as National Model Aviation Day. THIS year it was TODAY, 8/11/18.
I was out to fly… not KNOWING that today was the day… and I had a good time, anyway! GOOD turnout… nine or ten vehicles in the lot… plenty of nuts in the peanut gallery!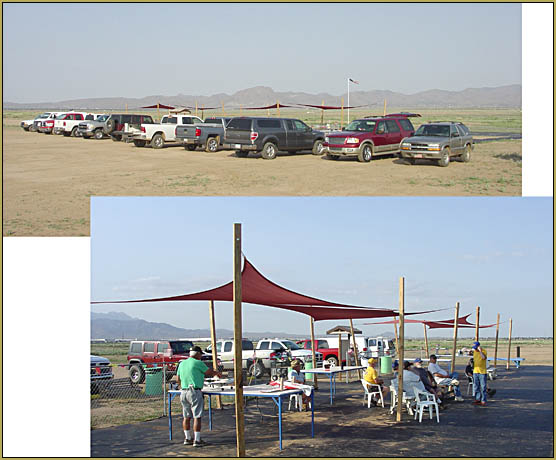 The wind was blowing at a good clip as a cross-wind out of the East, and most of us were waiting for a calm moment. Even so, Jon flew his foamie in the wind… Worth flew his electric sailplane and Eric was up there, too, with his old Kadet; challenging Worth for the same updrafts. A couple of buzzards and a large hawk joined us in the thermals… showing us where they were!
The wind shifted so as to blow out of the south… straight down the runway… and so Pauly got in a couple of flights, too… flying his heavy-weight nitro trainer!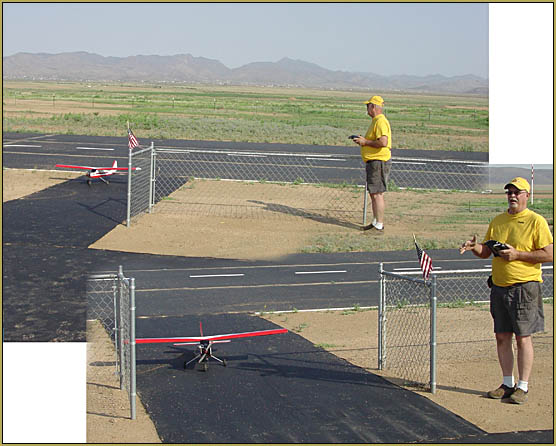 Montana Bob… MT Bob… flew his racer… … FAST, man!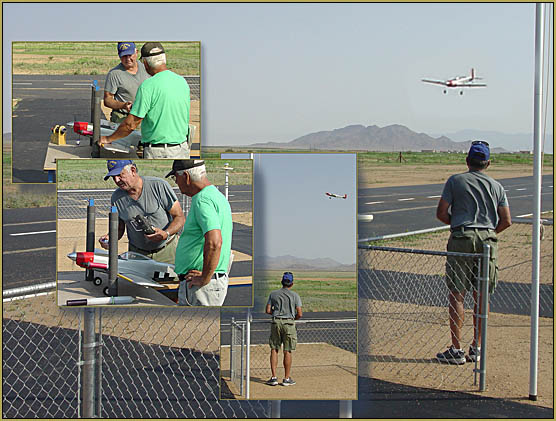 Pauly had his new purchase, an electric Piper Cherokee ARF… a beautiful model.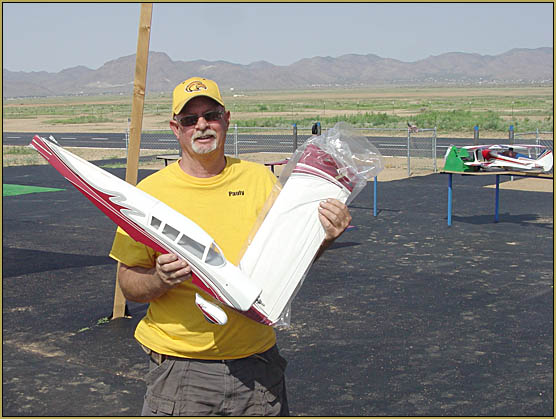 National Model Aviation Day, 2018