BIG THANKS to Fast-Phil for taking a bunch of photos out there on this day…
As I recall… it was just another day… nice weather… a bunch of guys brought their toys out to the field… … Soon after, Phil emailed these images to me… and… I stumbled across them, again, just today! … Sorry Phil! These pics could have been posted a MONTH ago… my bad!
… Enjoy a Day at the Field…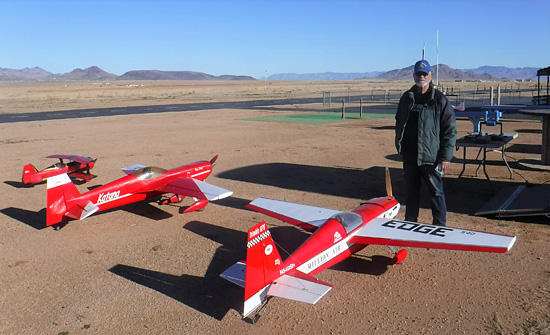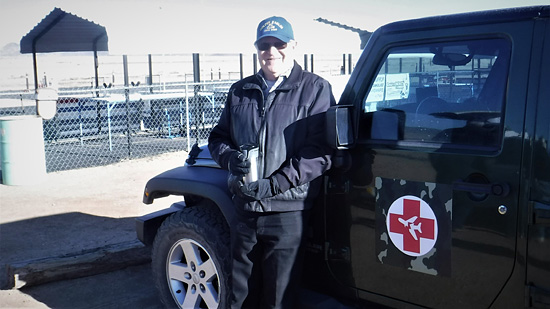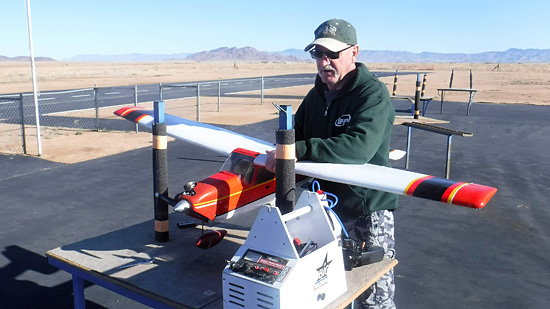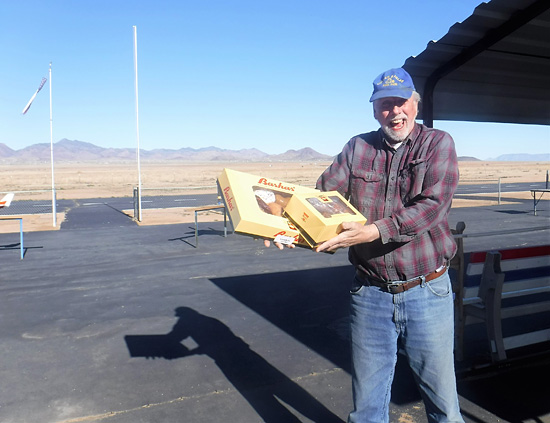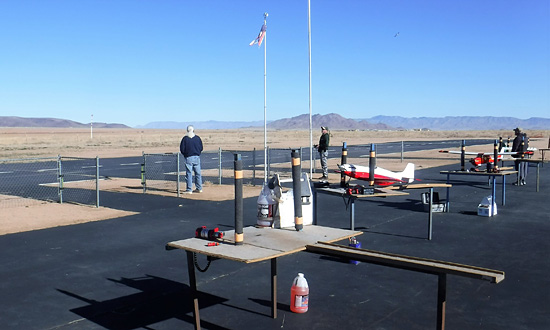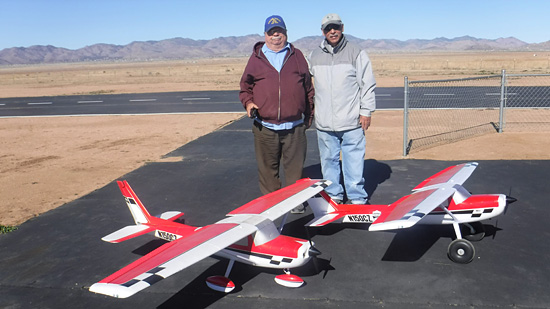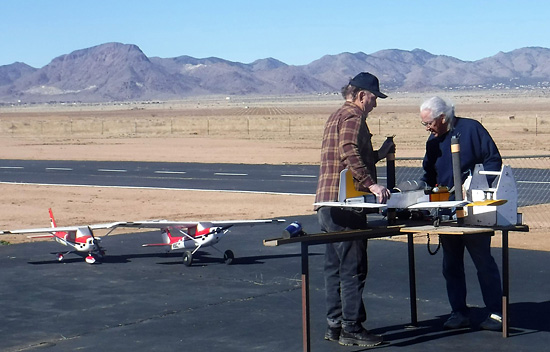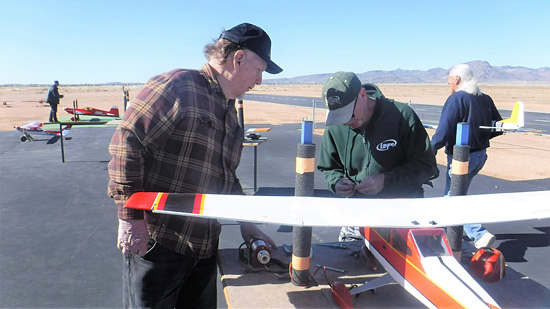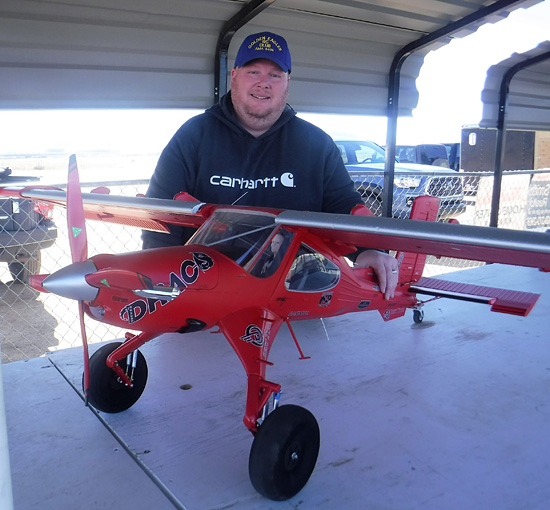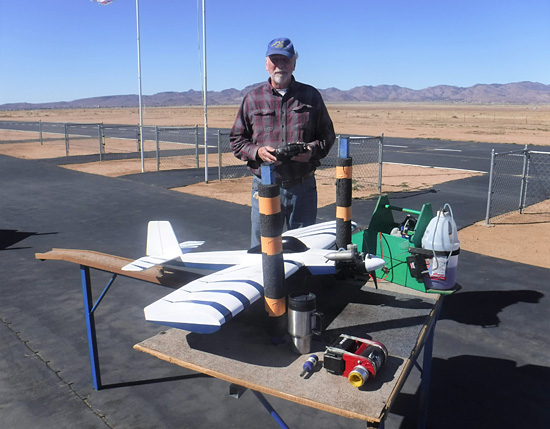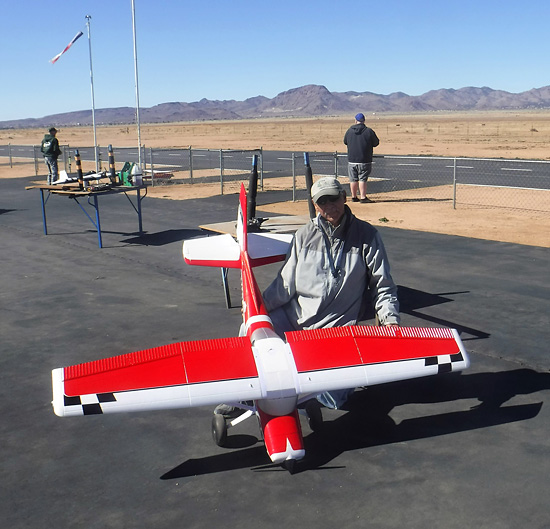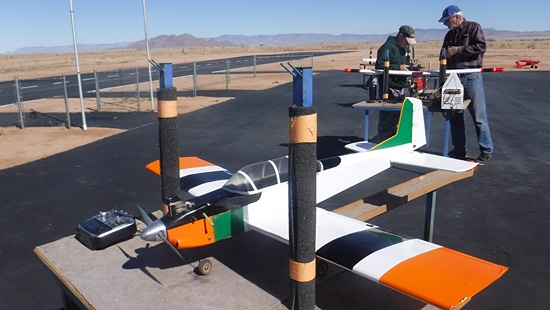 THAT… was a gorgeous day… friends and flyin'.
THANKS, Phil for the pictures! They will be here on our website for all time!
— Eric