KINGMAN GOLDEN EAGLES RC CLUB
First Annual OPENING DAY EVENT!!
… was real FUN! …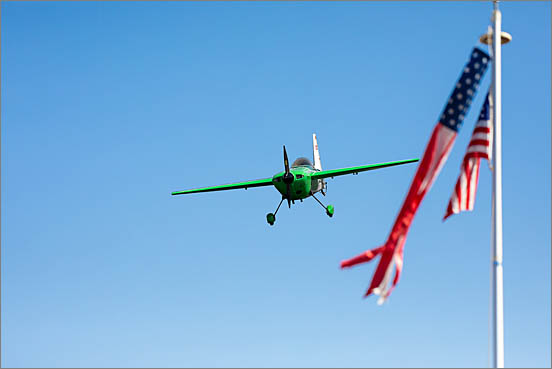 The first Saturday of April marked the club's First Year of flying on our field. A large number of flyers, friends, family and supporters came out to help celebrate the event! … As promised, there was hot coffee, plenty of baked-goods, and plenty of flying and camaraderie on display.
I took a few pictures…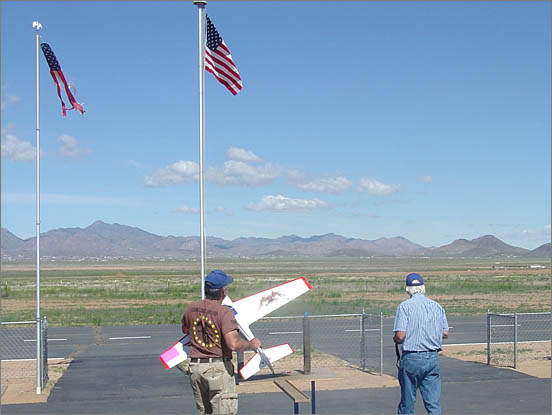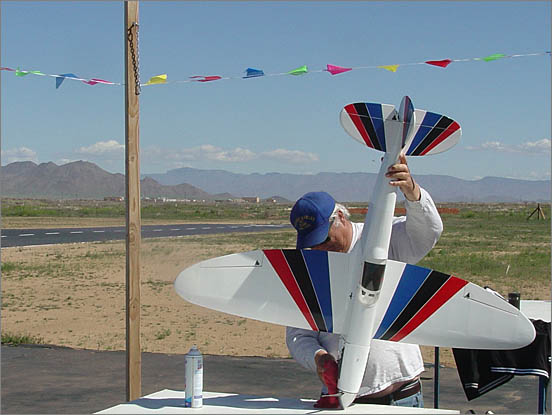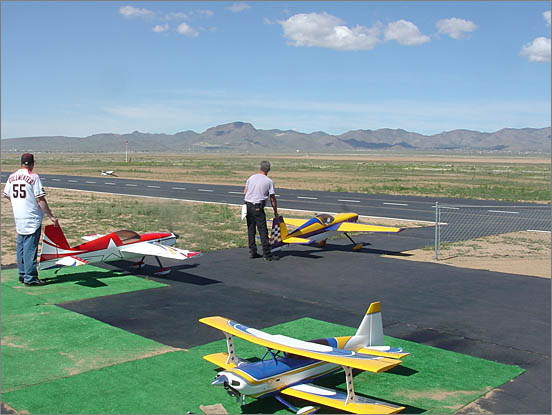 Dan Ricks took a few pics!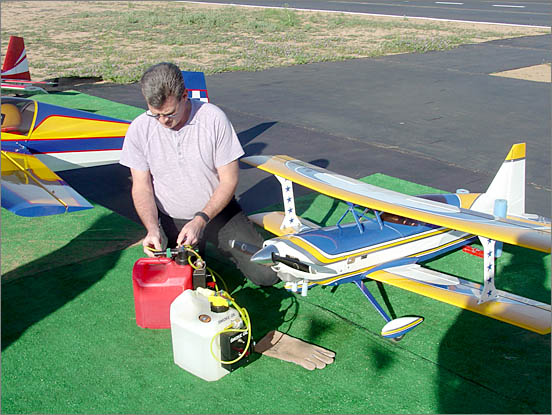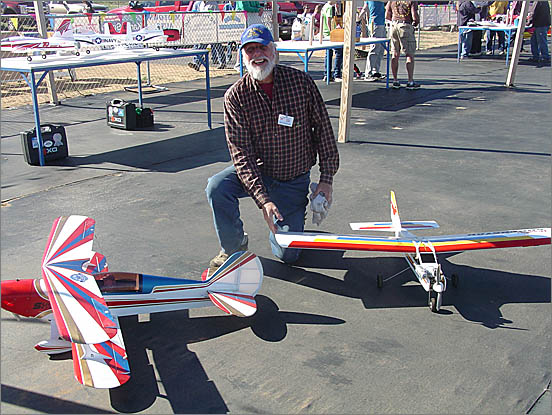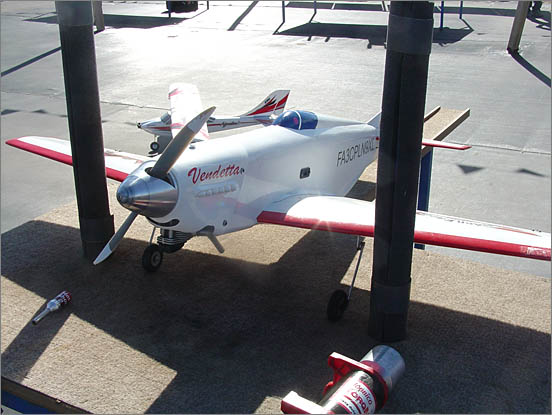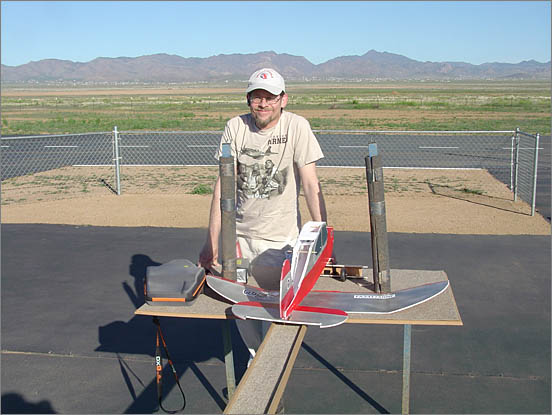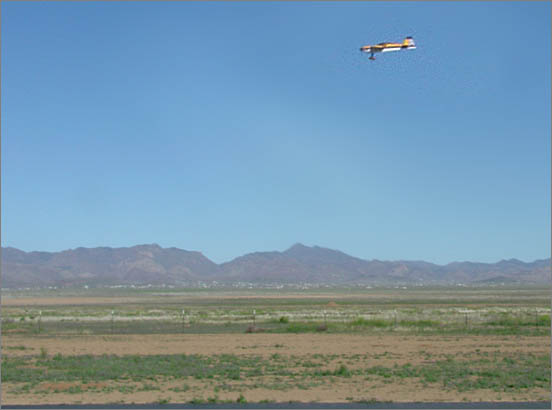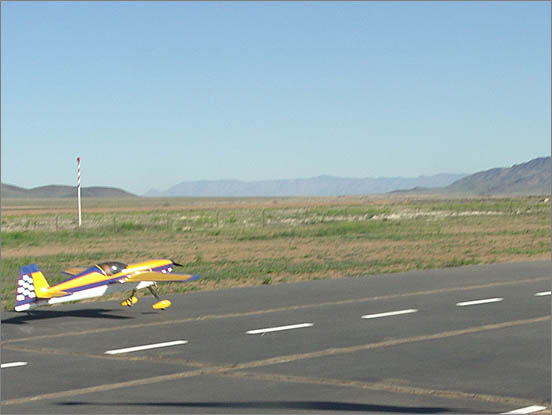 Rick Atkeson got in a few shots…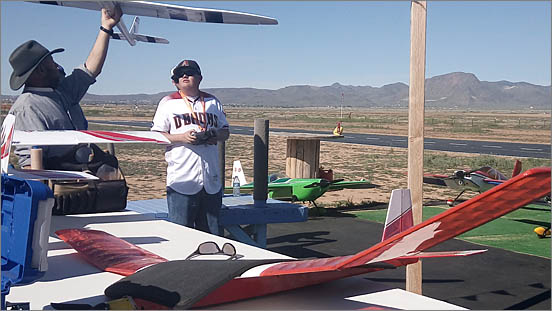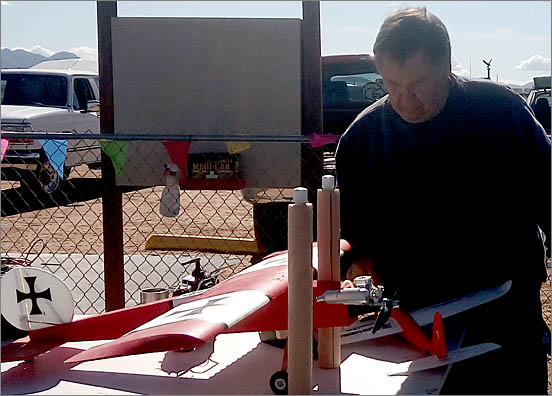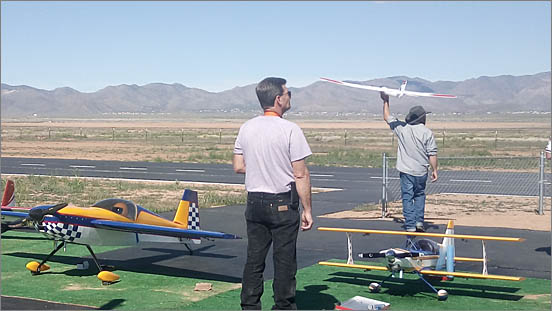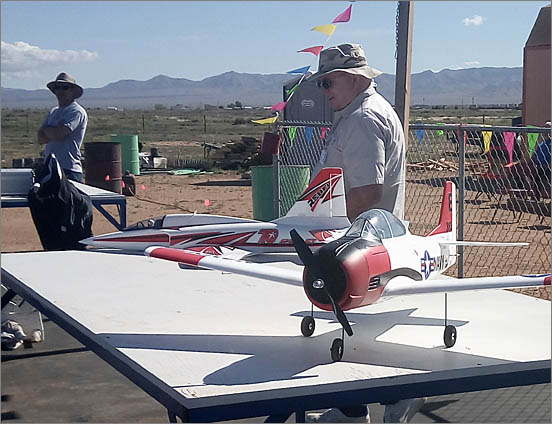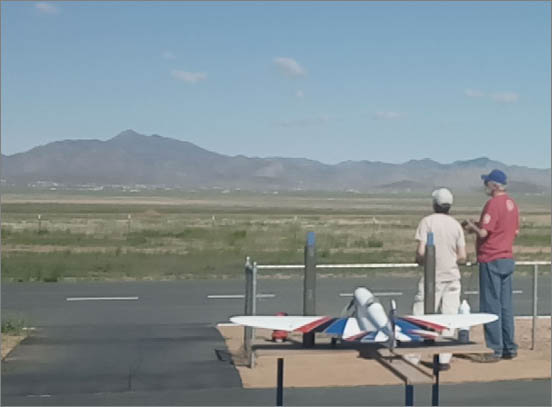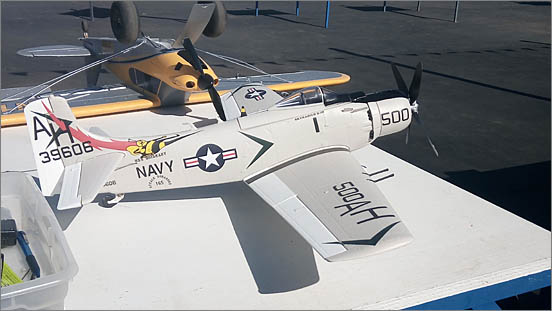 … and Ben Poole gave me access to HIS online photos… Awesome!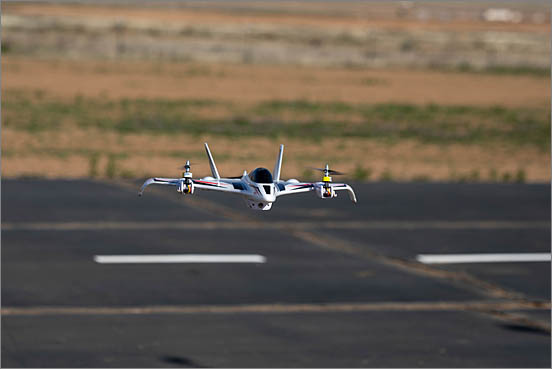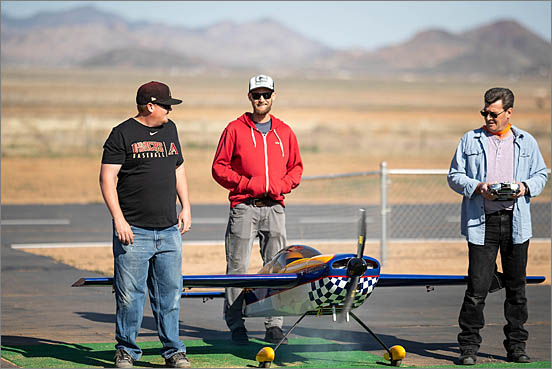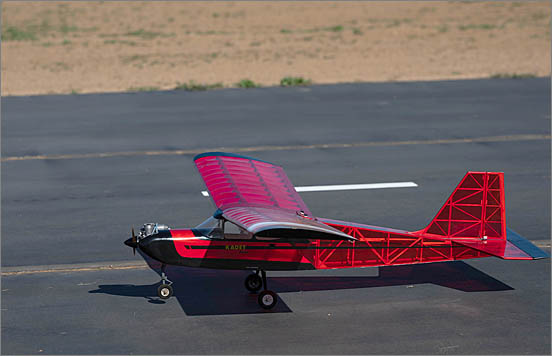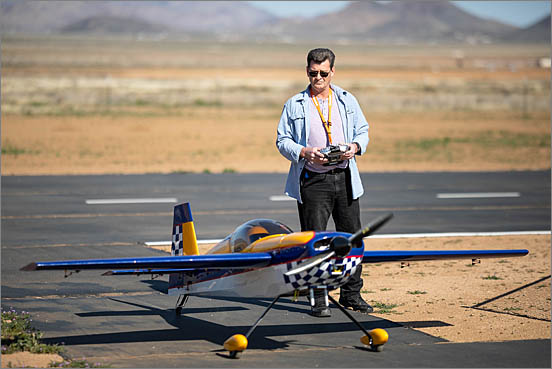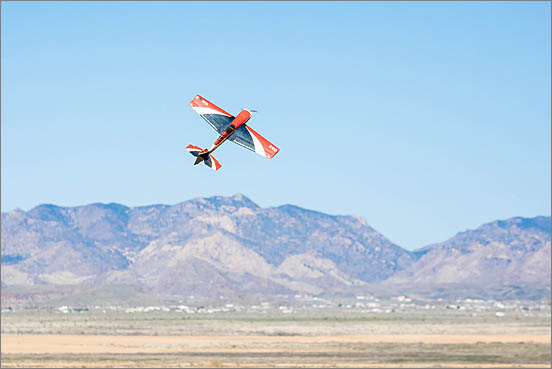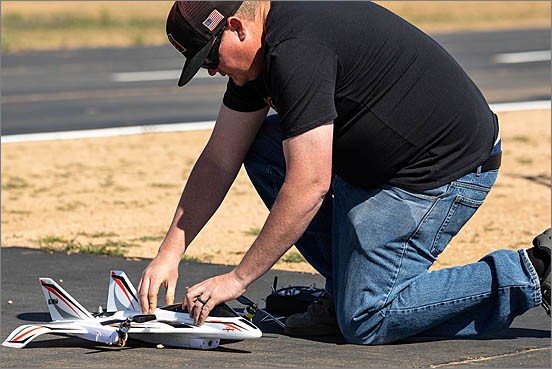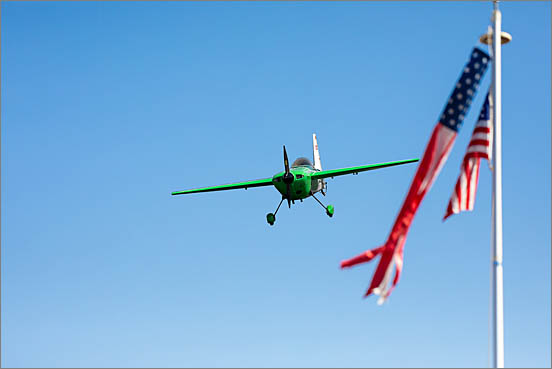 WAIT a minute… How did Ben wind-up in so many of his own pictures??
Well… whatever the answer… they are awesome pics.
Thank you, everyone, for making our celebration a success!
See you at the field!