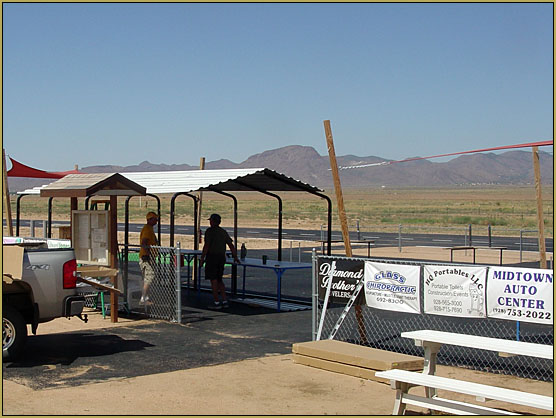 The usual suspects assembled the new Club purchase… an ARROW 12×20 all-metal shade structure!
Paul Smith, Ben Poole, MT Bob, Gar Bradley, Shawn Lavery, Colton Poole,… and others (sorry if I left you off the list!) assembled the first of what may become FOUR (or more!) 12×20 shade structures for our Field.
Mighty oaks from tiny acorns grow…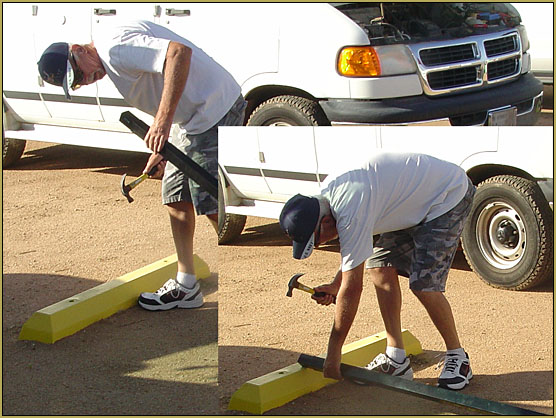 GO, man, go!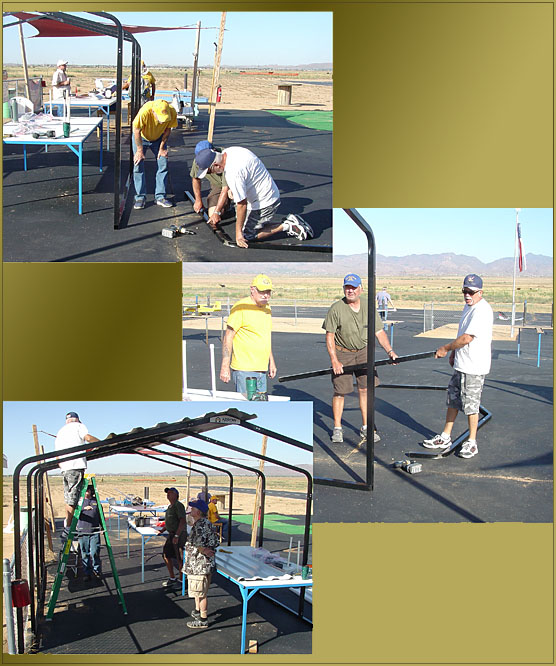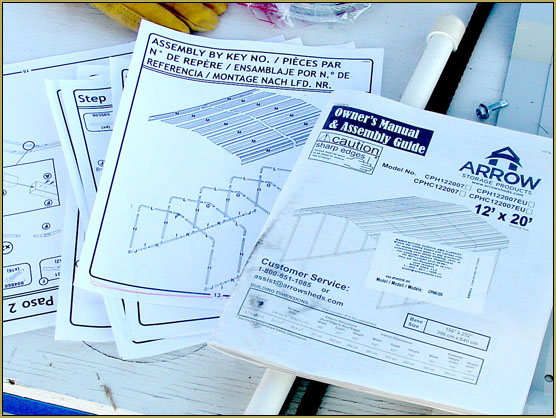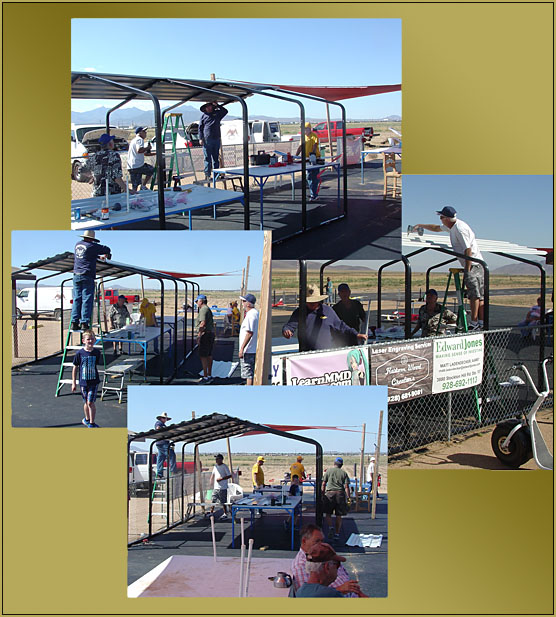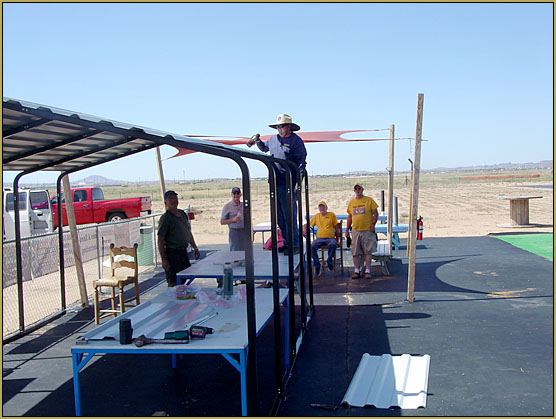 Look at all that Shade!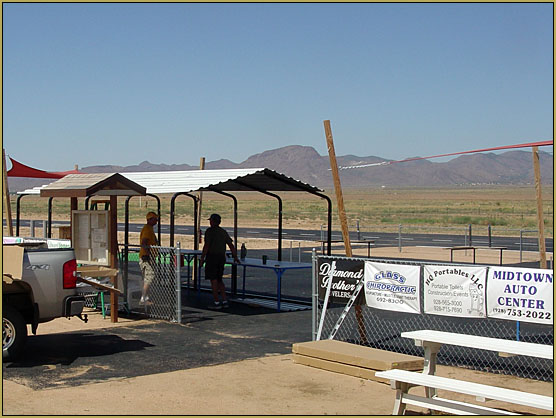 Great work, guys… Thank you!